Who we are
Every church has a DNA. Those things that make them unique and different yet still remind us that they are part of Church in this world as we gather in our local assembly. Our DNA is who we are because the people at Genesis help create that special finger print others encounter.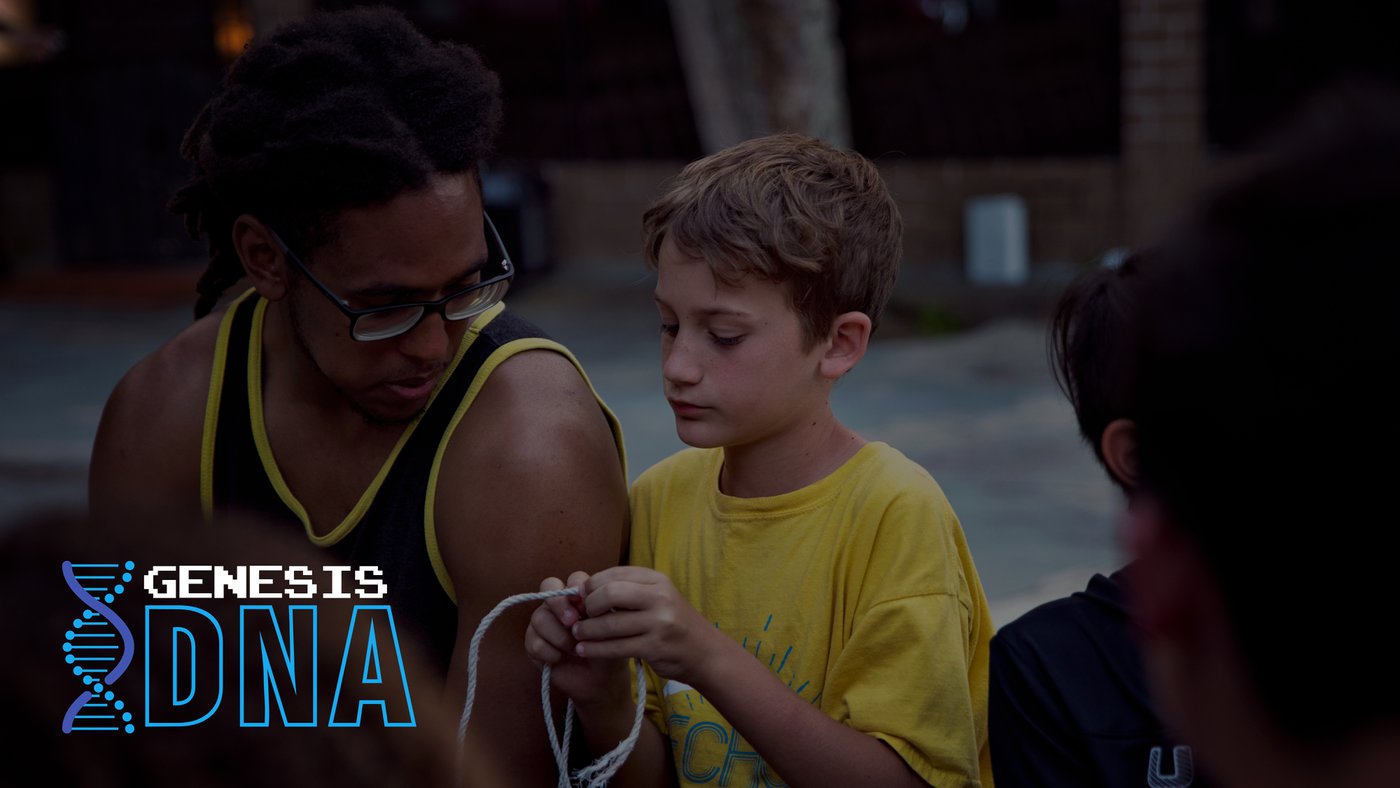 | DNA @ Genesis |
Our focus is on people before programs.
We desire passion over performance.
Relationships are our top priority.
We gauge success not by people in seat but by people on mission.
Prayer is the power source by which we operate.
When we can't change our priorities we can change our pace.
At Genesis we are devoted to God and his word. There are 6 Devotions we funnel everything through. We don't have values, because we understand that very few things keep their value in our culture. However, to be devoted to something takes commitment, loyalty and faithfulness, and that is how we approach life; devoted to Jesus no matter the ups and downs or joys and sorrows of life.
| 6 DEVOTIONS |
Acts 2:42-47
[42] And they devoted themselves...
TEACHING - learning people become different people
FELLOWSHIP - connected people grow with people
HOSPITALITY - friendly people reach people
GENEROSITY - giving people change people
PRAYER - praying people become compassionate people
REPENTANCE - transformed people become graced filled people