KB at Genesis Church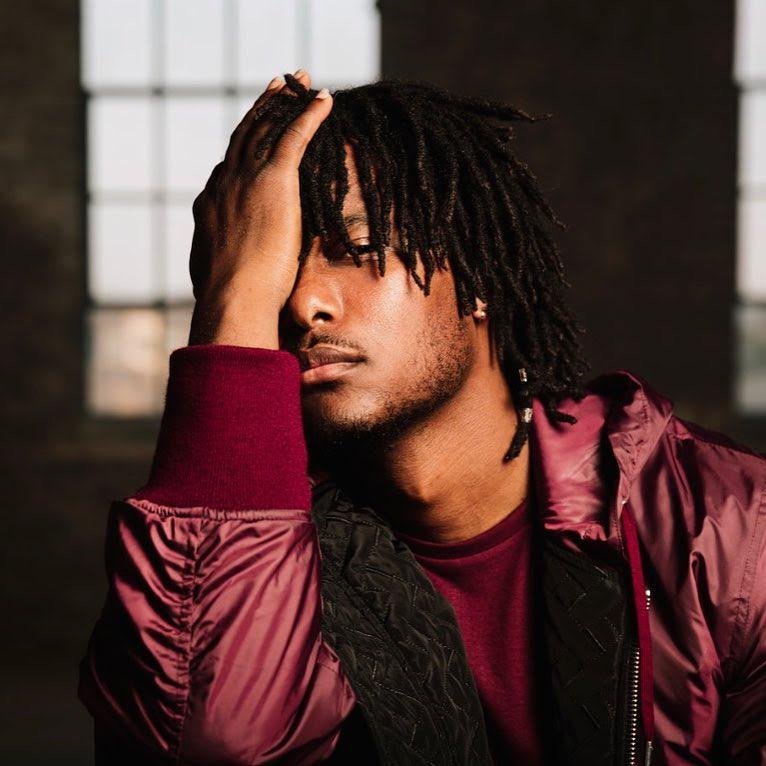 Genesis Church is excited to have KB as our Guest on Sunday, November 10th. KB will be a guest speaker in both our 9:00am & 11:00am services. Sunday evening he will be performing in concert for a giant student outreach event we are presenting for all middle school and high school students in our city. We are excited to have someone with us who is speaking life and truth into the lives of others in this generation, encouraging them to stand unashamed for their faith in this world!
We anticipate a sold out event so make sure if you are a student or you have student your purchase your tickets below now!
KB:
Three studio releases in and KB is at his creative zenith. For years, the Tampa native has been something of an outlier in hip-hop, firmly placing a thumb print on the game while invoking the power of spiritual conviction. His lyricism is impassioned and astute, and he won't be bent against his will. Given his commanding presence and consistent output, it comes as no surprise that the world has taken notice. The track "100" from the EP of the same name, took home the Dove Award for Rap/Hip-Hop Song of the Year in 2014. And his last LP, 2015's Tomorrow We Live, garnered both critical and commercial acclaim, earning a Stellar Award nomination for Rap/Hip-Hop Gospel CD of the Year and debuting on the Billboard charts as the No.1 Christian Album and the No. 4 Rap Album overall.
FOR TICKET PURCHASE SEE BELOW