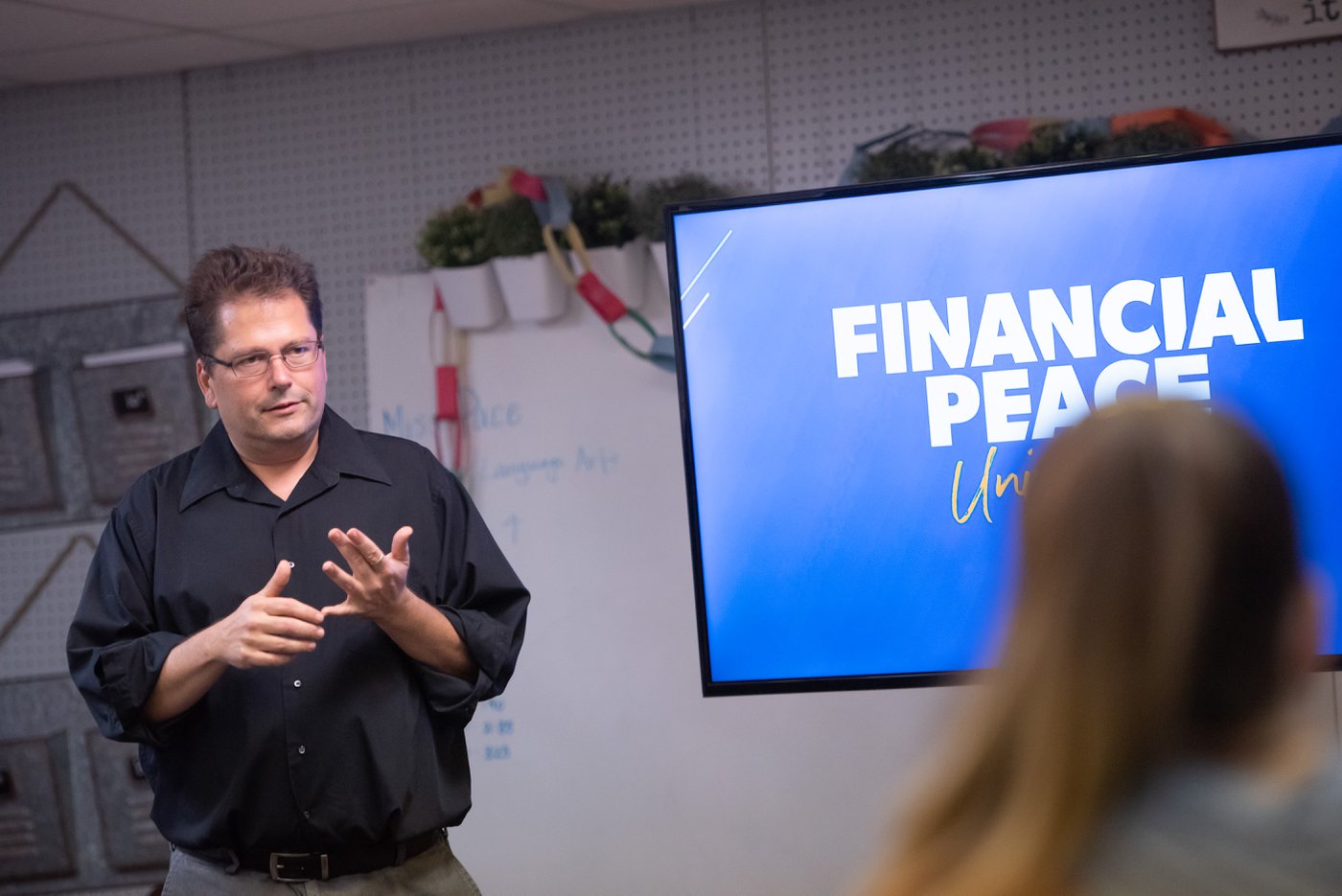 This season we invite you to join us on Wednesday nights as we present "Genesis Cares". These are classes and courses, along with opportunities for you and your child to grow in the Bible and other areas of life. Why? Because we care about you.
Below you will find a form with course descriptions, a place to let us know if you will need child care and details on anything you might need in advance to be part of a specific course. Our children (K5-5th grade) will have the opportunity to take part in a new bible memorization program! A chance to win prizes, trophies and to excel in hiding God's word in their hearts.
COURSE DESCRIPTIONS
BIBLICAL FOUNDATIONS OF OUR FAITH
QUESTION? How do I explain faith... what does it mean anyway? While I'm at it who exactly is this Jesus who's changing me in ways I can't explain? And finally how do I tell people about what it all means to me? If you are having trouble or simply want to understand how to begin to talk to people about Faith, Jesus, and your story we can help.
MARRIAGE CLASS
In Real Marriage you will learn how to find healing through the power of the only reliable source: the Bible. We believe friendship is fundamental to marriage but not easy to maintain. So you will be given practical advice on how to make your spouse your best friend – and keep it that way.
FINANCIAL PEACE UNIVERSITY
Financial Peace University is our 9-lesson class that teaches you how to win with money. Join over 5 million people who've learned how to: Get out of debt.
BIBLE BOOK STUDY
Join us as we take an in depth study through a book of the Bible. Be challenged and inspired as we look verse by verse in to practical lessons revealed in this powerful book.
BIBLICAL SEXUALITY (for Teens)
This class will take an in depth look about what the Bible says about sex and sexuality and how it applies to everyday life, especially for students who are faced with questions, issues and concerns daily about it.
For our k5-5th BIBLE Blast program click the LINK below.