Our Purpose
IGNITE week 2018 saw a record number of participants with over 600 children and volunteers! In just four years we have grown exponentially, been named Winner of the 2015 Macaroni Kids East Orlando Summer Camp Award and partnered with multiple companies, trainers, and coaches around our city as we strive to provide an excellent experience for children. This event is a GIFT to our community as a way for us to connect with families and children, giving them something to be a part of that helps build into them and display that they matter. We want to eliminate barriers for your child to experience a week of sports, arts and an unbelievable program!
IGNITE is also a great opportunity for us to partner with many organizations in our community, bridging the gap and fulfilling our purpose to be alive and active in our city. This year we offered 15 different sports and arts tracks partnering with organizations, coaches and trainers from around our community for children to choose from. Our sports and arts tracks fill up fast so be sure to register when the dates are released as early as possible so that your child may get the track of their choice this coming summer!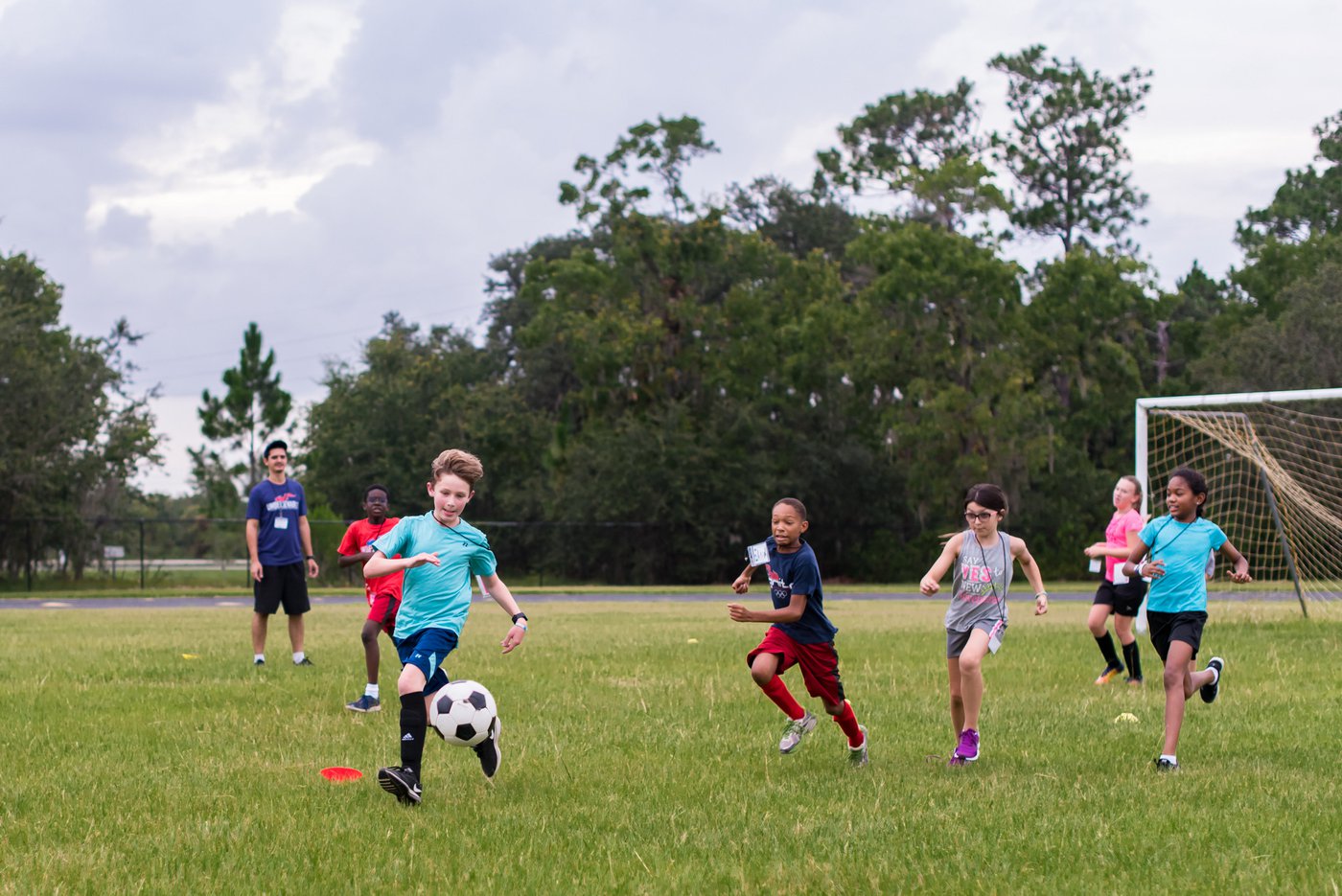 For More Info
Want to find out how to partner or donate?