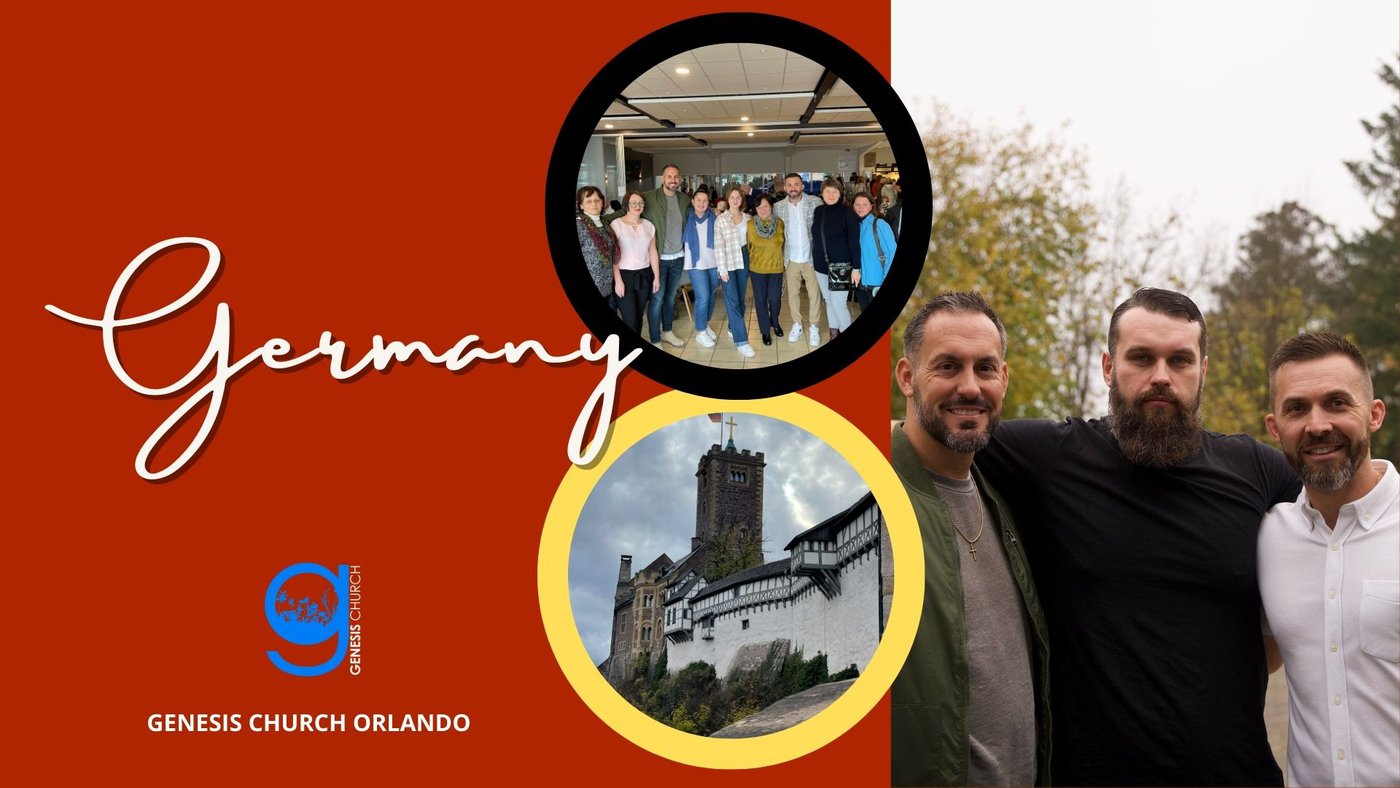 OUR STRATEGIC MISSION PLAN
In 2019 Genesis Church began a strategic partnership with Pastor Johannes Justus and Friedenskirche Bucholz just south of Hamburg, Germany. Since that time we have begun a network with local churches and have begun to train and equip Pastors from all over Germany. We have also began to strategize on coming opportunities to start brand new churches to reach people with the gospel of Jesus throughout the country. Our goal is to continue to build a bridge from Germany to Genesis Church to train and equip Pastors and leaders to help the people of Germany rethink life the way God intended.
We plan to do that in all aspects therefore this trip has been set-up to maximize the relationship between our 2 church families.
We will accomplish this mission in the following ways:
We will be staying in predetermined host homes with families from Friedenskirche Bucholz.
With our host homes, we will eat meals together, pray together, minister together, travel together and have fun together.
Our plan is to help Friedenskirche Bucholz with a mission project inside the 4 walls of the church.
We will help organize and serve at an already planned festival at the local school which is sponsored by Friedenskirche Bucholz.
We will serve alongside Friedenskirche Bucholz teach them how to run a one day Ignite: Sports and Arts Camp.
Dates: October 14 - 21, 2024
Cost: $1850
If you have questions please email [email protected].
Please register for this trip by filling out the form below.