click the image below to register for events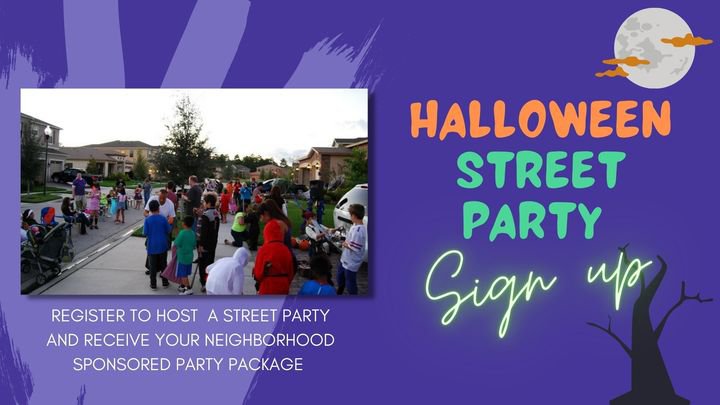 Here's a great opportunity to connect with your community! We are looking for 12 families to sponsor a Halloween Street Party. Click on the image above for more info.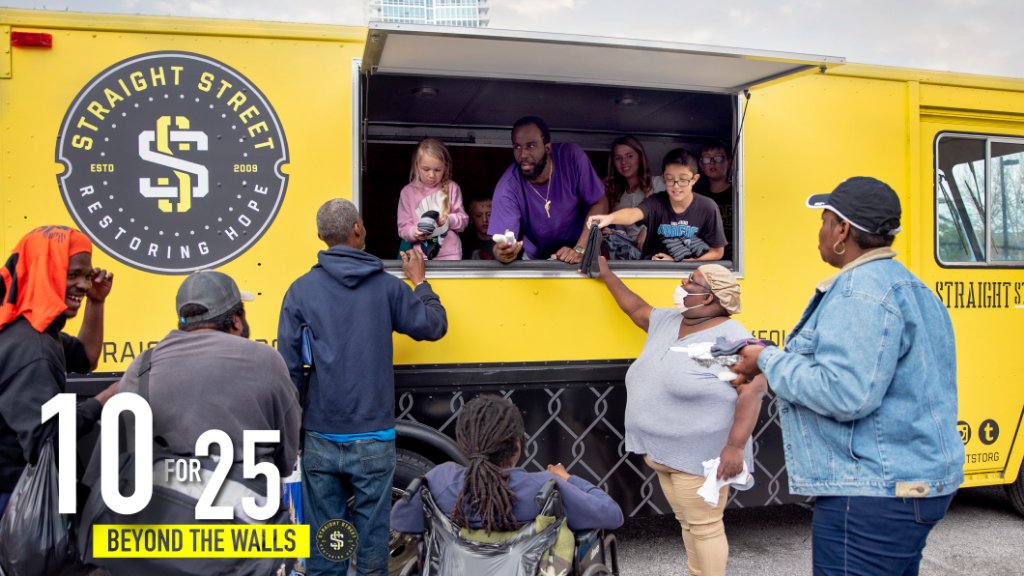 Do you want to serve your community? Here's your chance! We need 10 families to make 25 bagged lunches every other Sunday for our homeless friends on the street. Click on the image above for details and registration.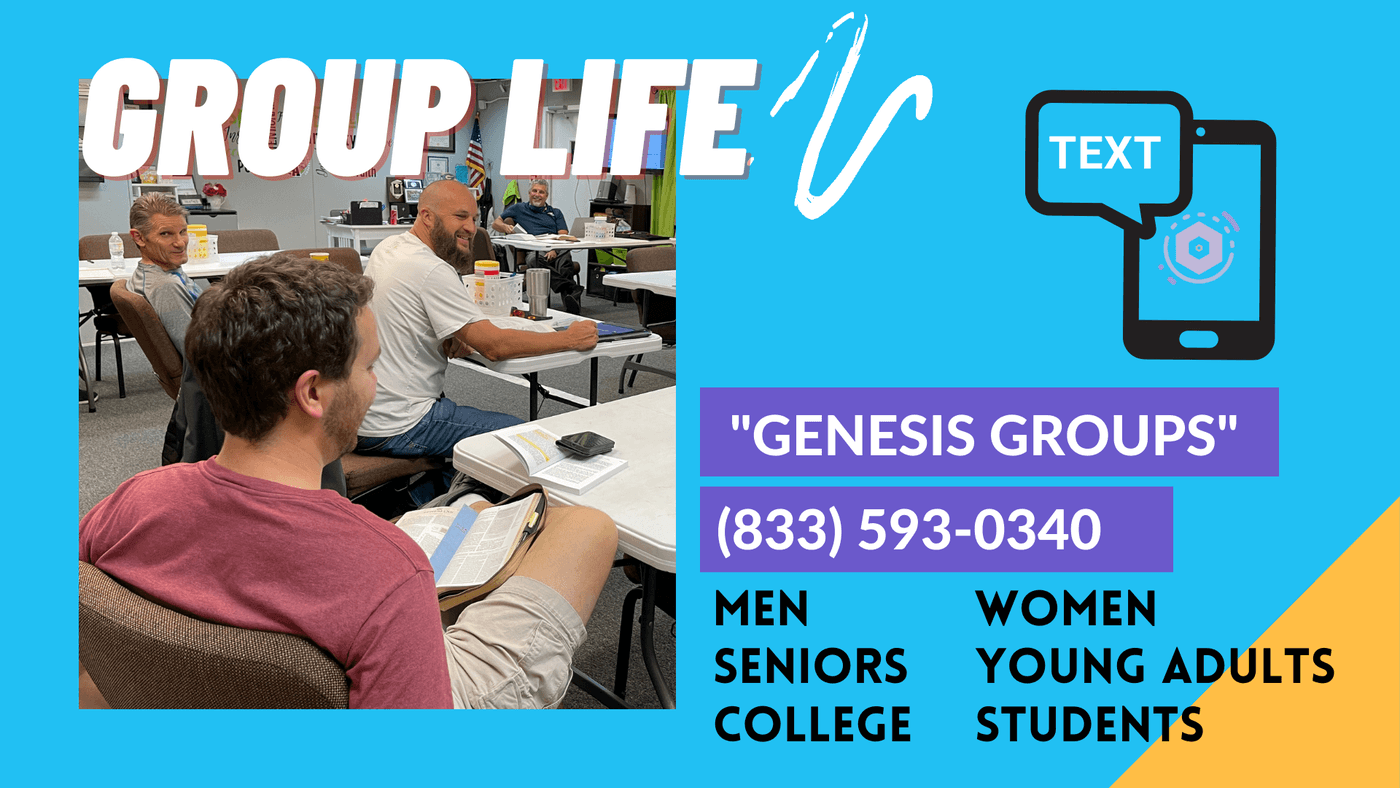 Group Life is going strong!
-Men
-Women
-Senior Adults
-College Students
-Young Adults
-Middle and High School Students
Text GENESISGROUPS to (833) 593-0340 for more info!