click the image below to register for events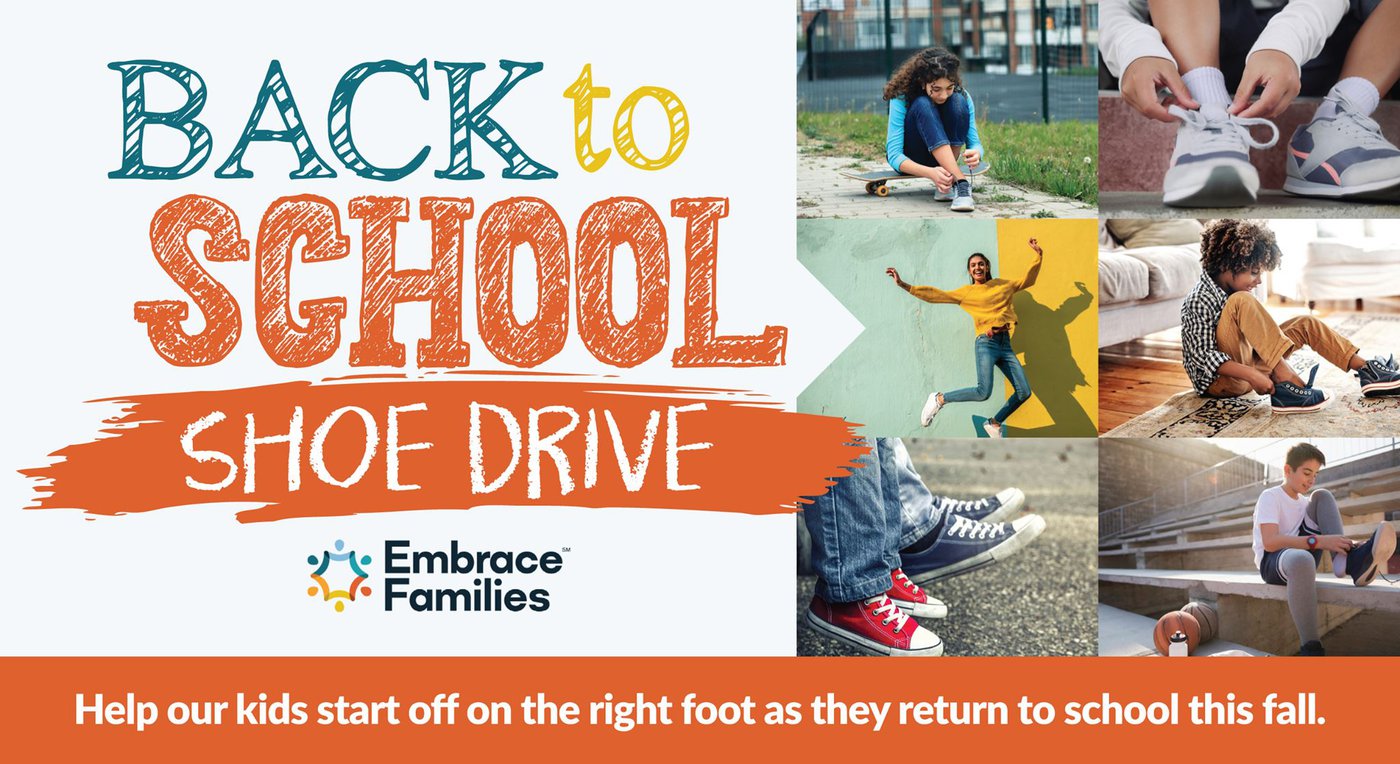 Embrace Families is launching an initiative to collect 1000 pairs of shoes for foster and at-risk children and teens in need so they are ready for school this fall and GENESIS wants to help!! You can drop off shoes/sneakers ($25-$50 value) of any kids size on Sundays from now until August 1st. Tell a friend and let's make our contribution as big as we can... TOGETHER!!!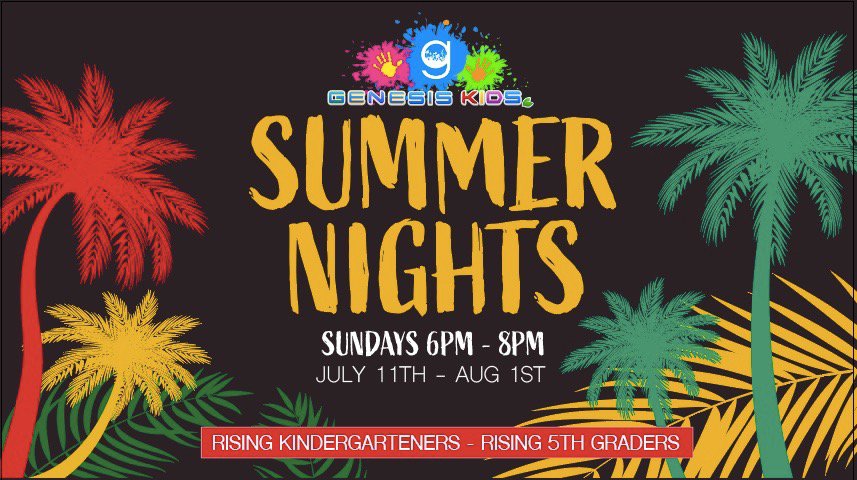 Mark your calendars and check out our Genesis Kids Summer Nights events taking place every Sunday evening this month!
Each week we will be hosting a night of worship, games, and
indoor and outdoor activities for rising kindergarteners through rising fifth
graders. This event kicks off on Sunday nights starting July 11th. Click HERE to register.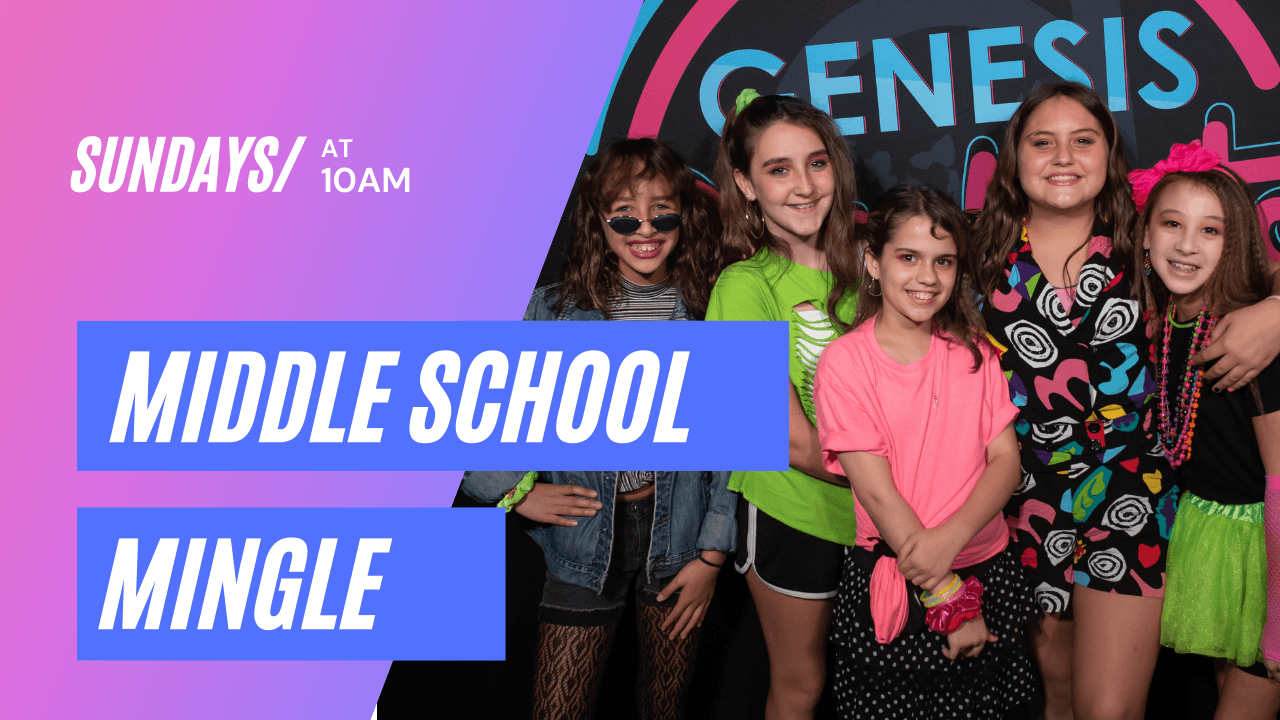 Every Sunday morning Middle Schoolers are invited to join us for Middle School Mingle at 10:00am in Modular 4. This is a great time on site for students to connect, learn, and have some fun together.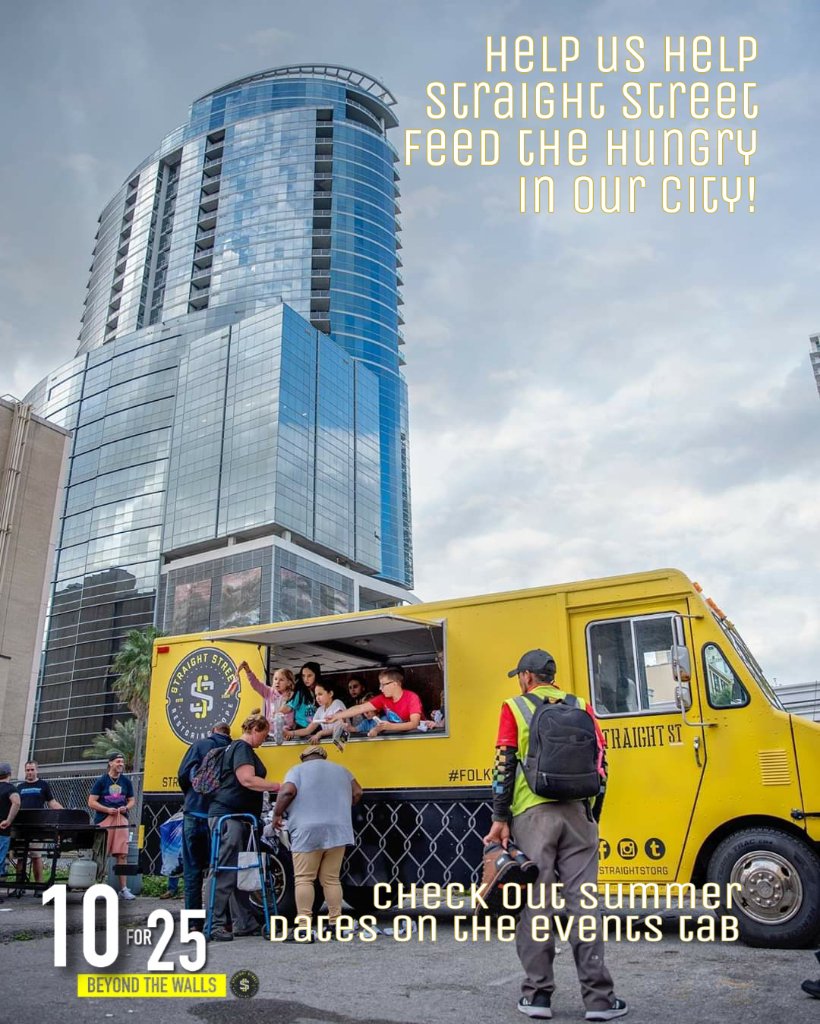 We have been preparing lunch bags every other Sunday to help Straight Street feed the hungry and homeless in our city since the pandemic began. We have made over 4000 bags to date! You can be a part of this very important and necessary ministry. Click on the image above for details and registration.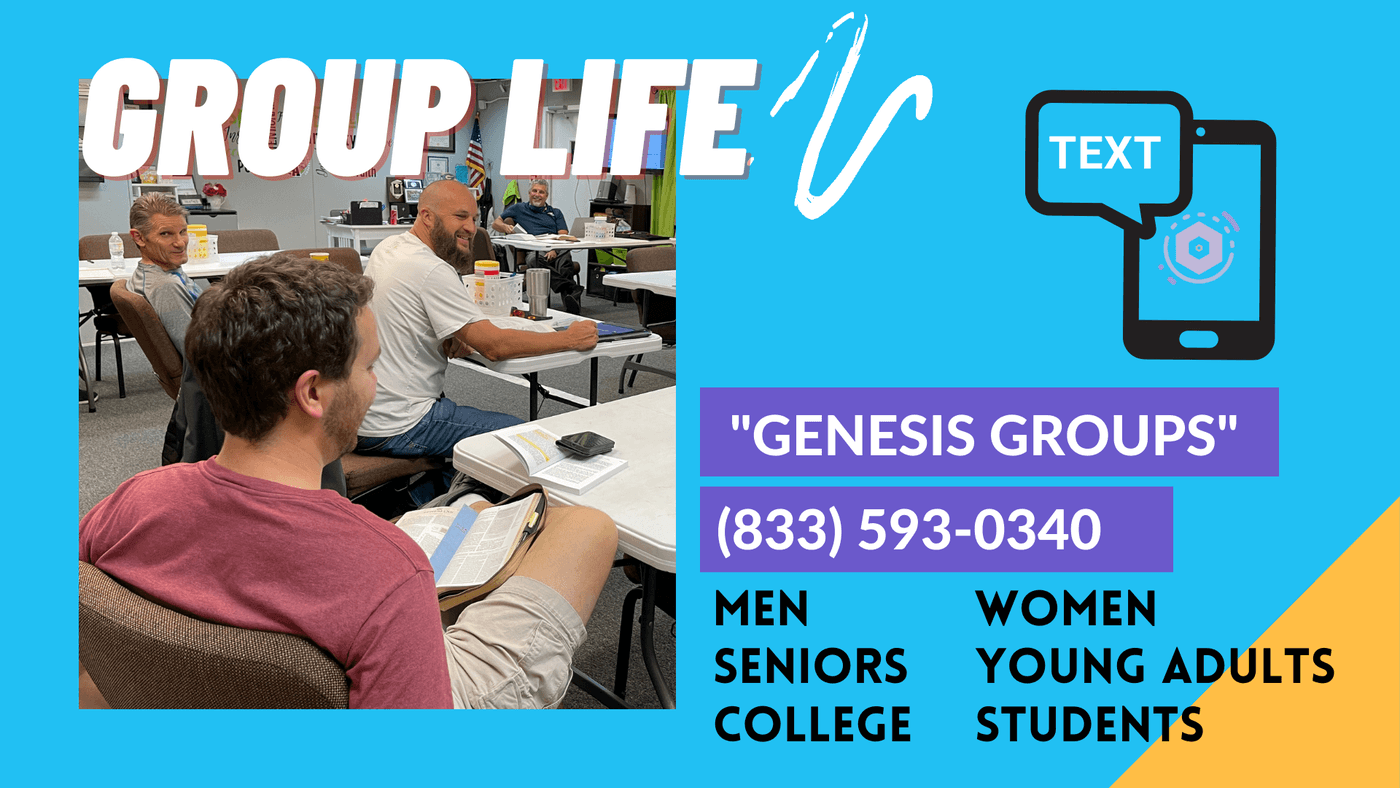 Group Life is going strong! If you are interested in participating in a group let us know!! Text the number above and one of our group leaders will reach out and get you connected.