Lace 'em up and GET CONNECTED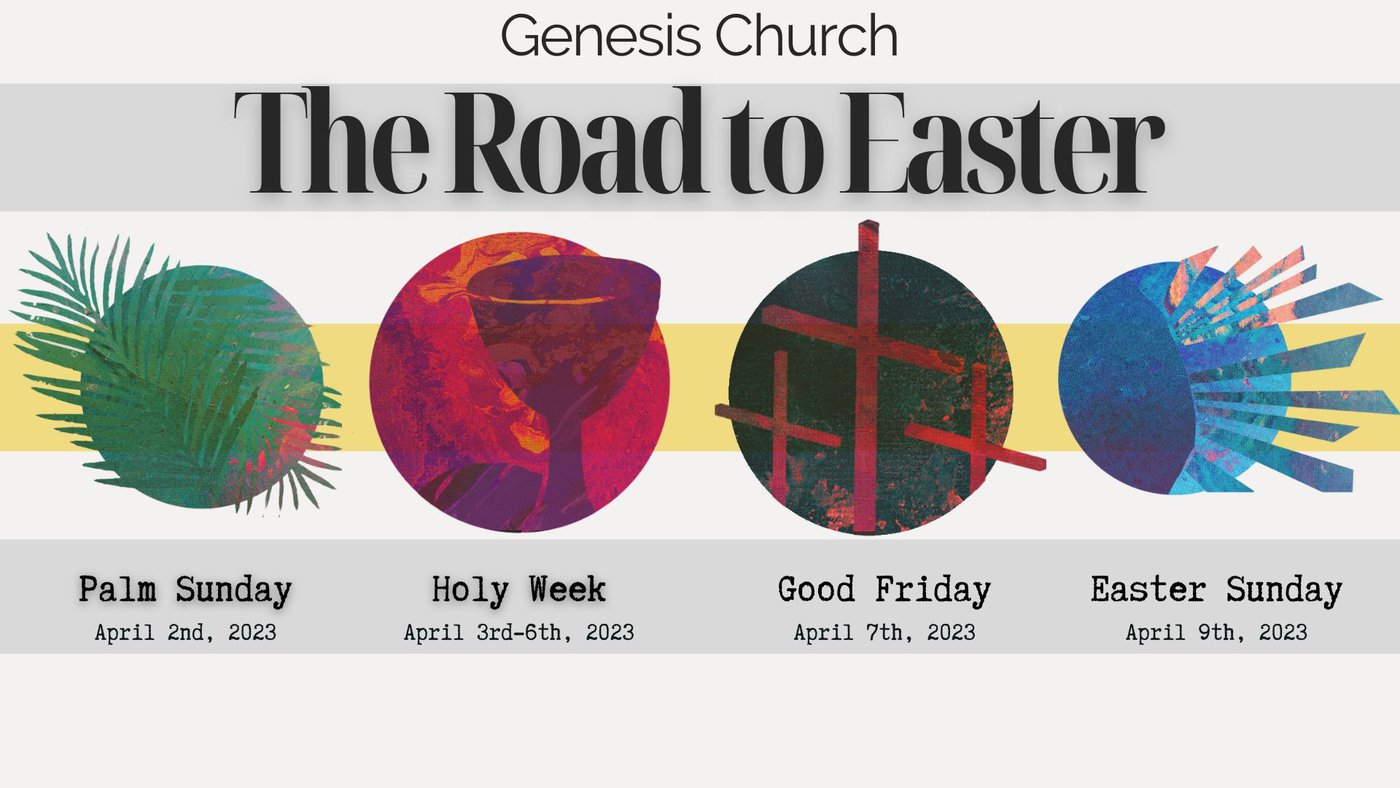 THE ROAD TO EASTER has begun....
Here at Genesis Church we are excited for the road to easter. The Road to Easter continues on April 2nd and you don't want to miss it.
Stay tuned more details coming soon!
EASTER AT GENESIS | @ EAST RIVER HIGH SCHOOL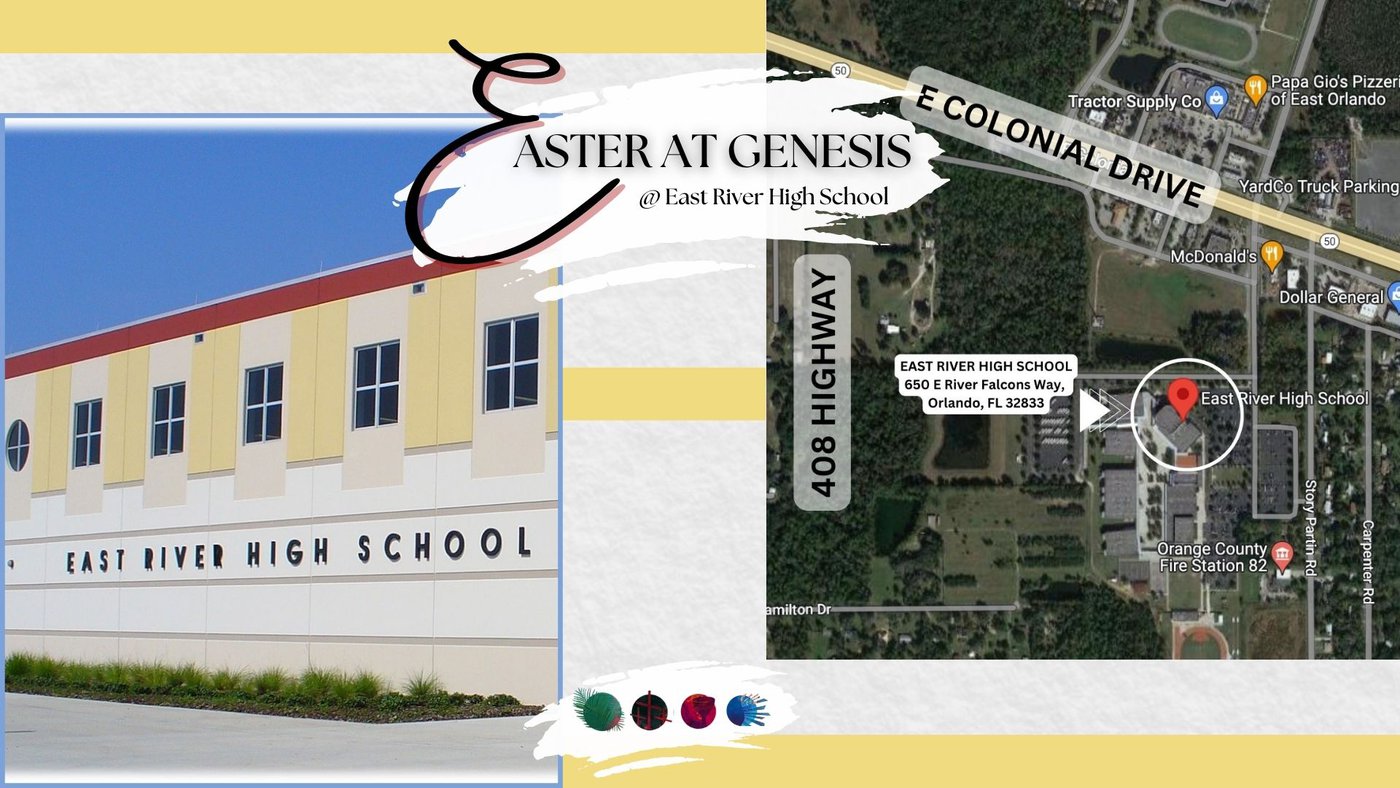 Easter 2023 at Genesis will be held at EAST RIVER HIGH SCHOOL!!!!
Invite your family and friends as we get together for a great time of celebration!
This year we will have:
Food
Games for our Students
Music
Kids Easter Experience Walk-through
and more...
Don't miss out a life-changing time.
650 E River Falcons Way, Orlando, FL 32833
Service Times: 9:30am & 11:00am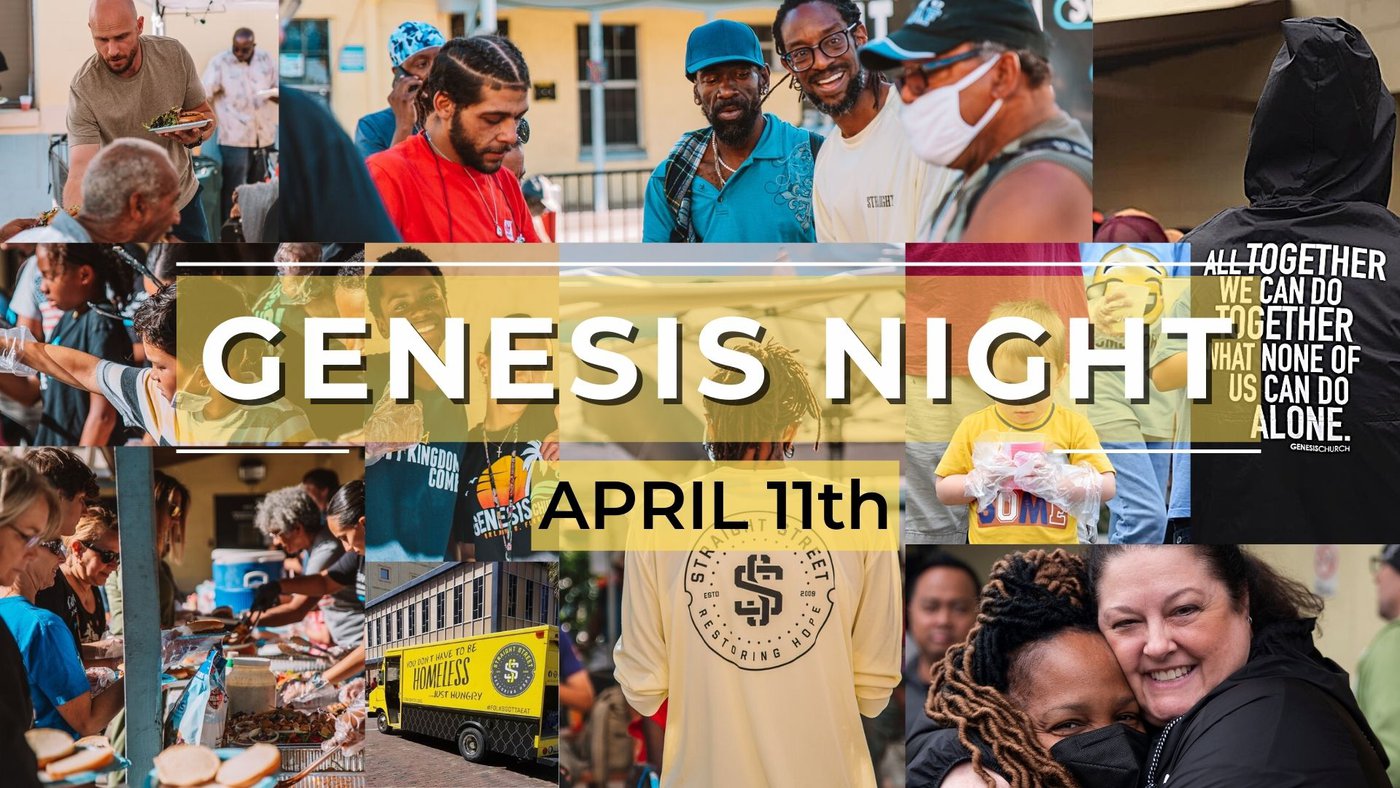 It's April and we are continuing to bring hope to our friends on the street! Come and join us at the Christian Service Center at 808 W. Central Blvd. at 5:30pm to serve the homeless and hungry in our city! Hotdog Mac and Cheese is on the menu so click below for details and registration.