Gift Offering 2020
To give above and beyond to the gift offering click the give online button above and select gift offering in the drop down menu.
We don't GIVE to a Church we GIVE through a Church!
Here at Genesis we are partnered with local and global opportunities to make Jesus known. As a portable church, renting from a school we have financial commitments. However, we seek to use as much of our financial resources as possible to expand the Kingdom of God and make a difference for Jesus in this world.
Giving is safe, simple and secure!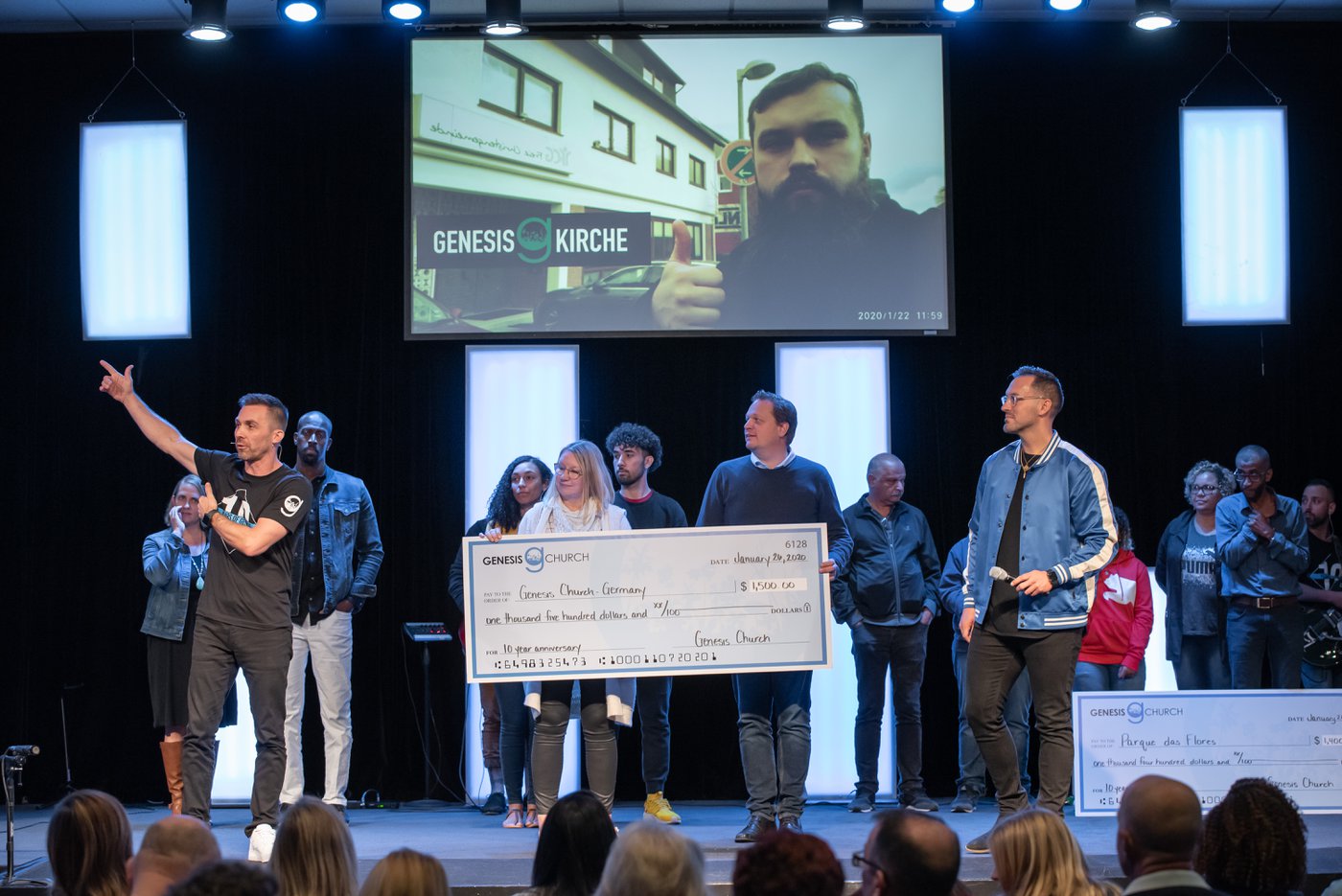 There are 4 ways to give at Genesis! You can give in person at one of our services, you can give by mail, online or by those who attend Genesis can use their mobile church center app account.
*All GIFT OFFERING giving is tax deductible. Make sure you click "gift offering" in the drop down options so that any giving for this may be designated appropriately.
To give by mail:
Genesis Church
P.O. Box 781827
Orlando, FL 32878