Helping students live life the way God intended
UPCOMING EVENTS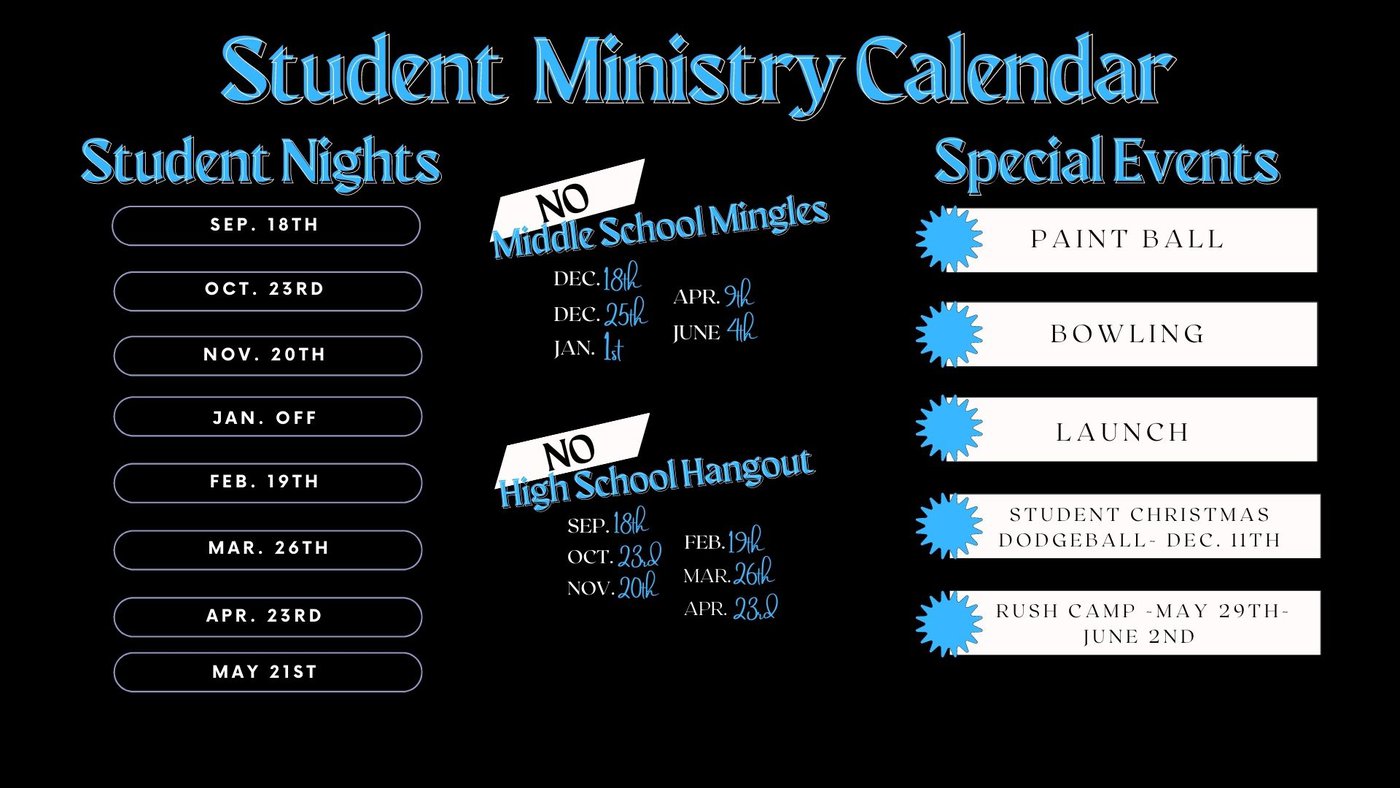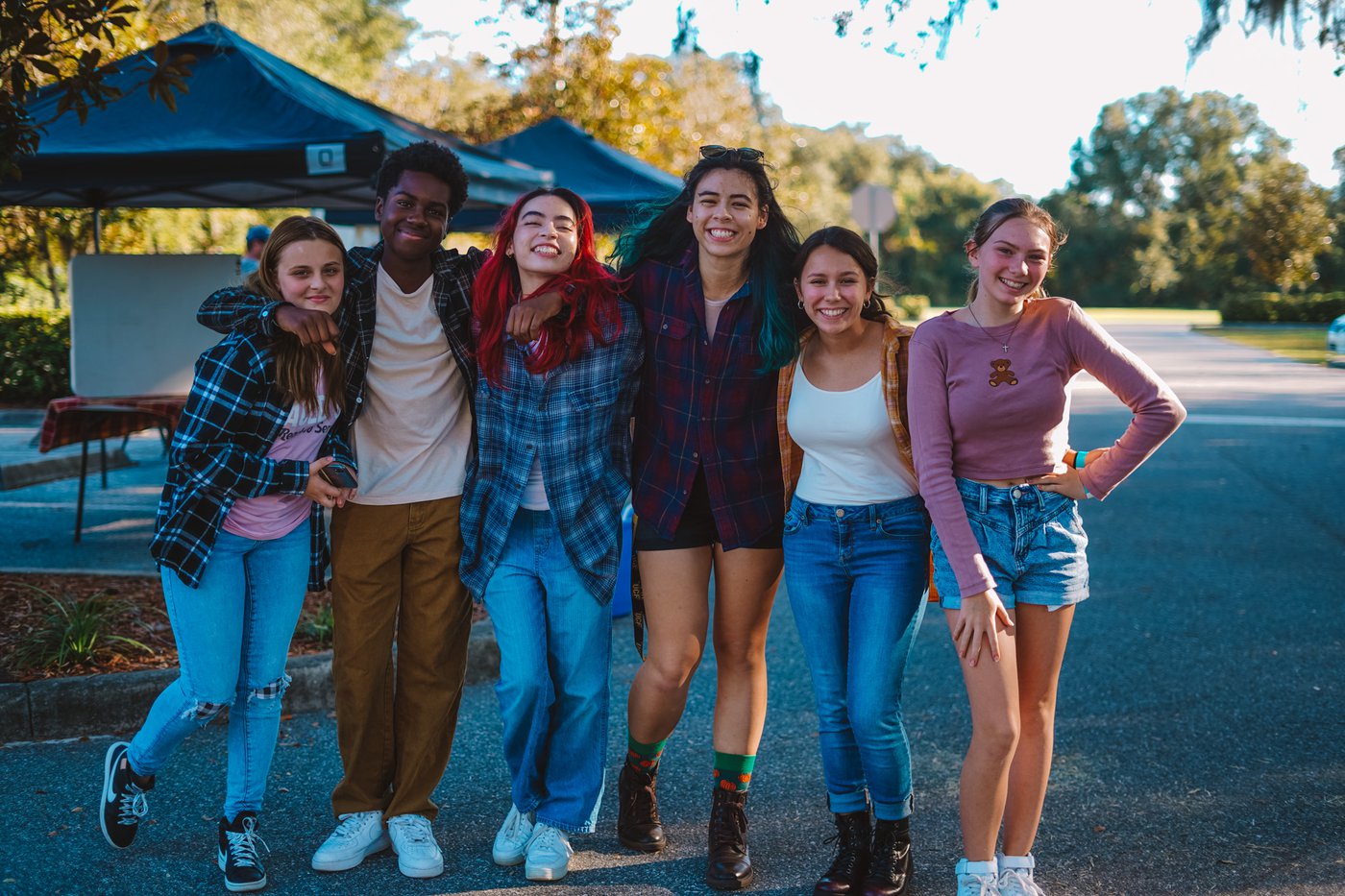 Student Nights
Student Nights are for all middle school and high school students. A night filled with various themes, events, competitions, and a chance to invite their friends to hear about Jesus. We will have food and prizes as well! Can't wait to see you there!
When: March 26th
Time: 5-7pm
Location: Genesis Church Campus
For more details: Follow us on instagram @genesisstudentsorlando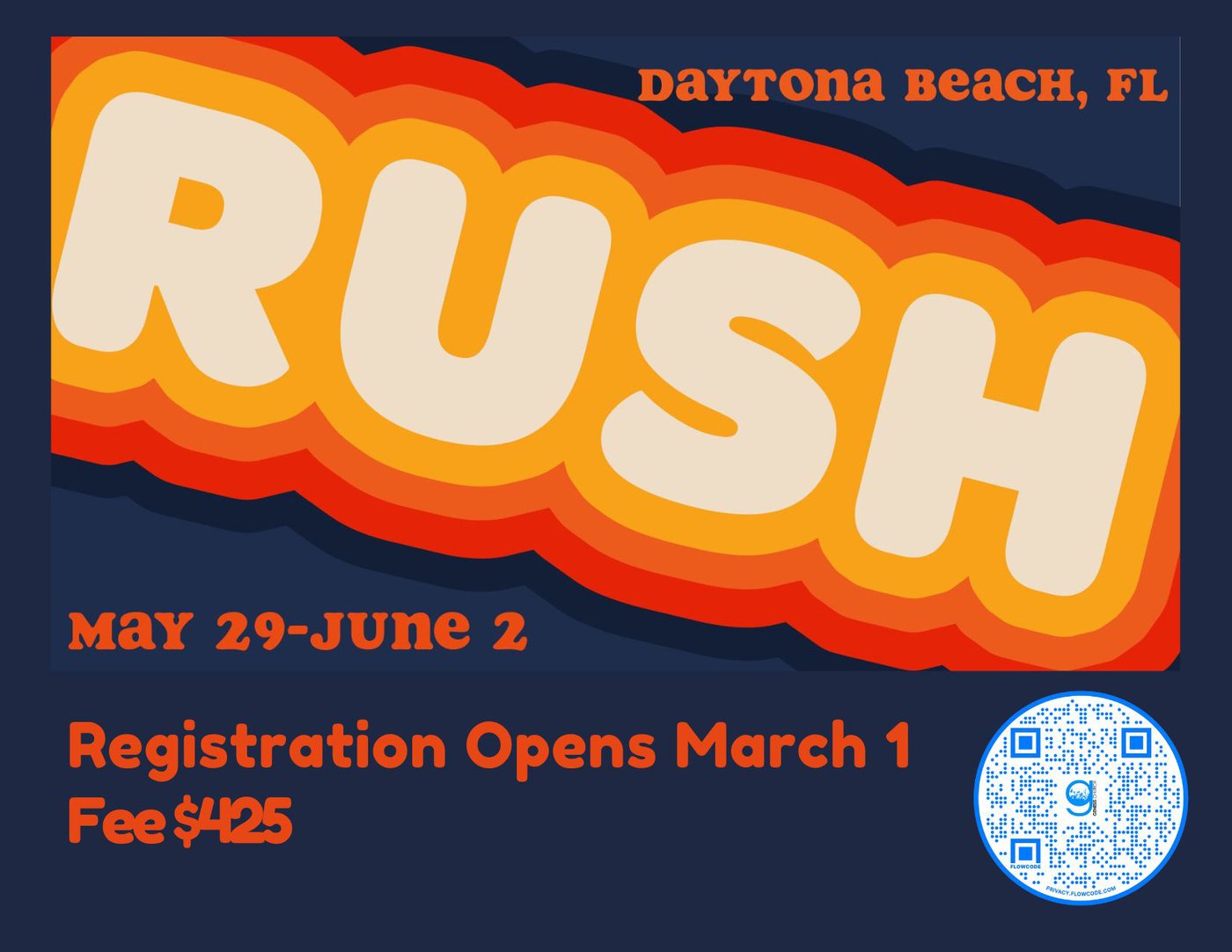 RUSH 2023
May 29-June 2 @ Daytona Beach
RUSH is a transformational camp for 6th-12th grade students! We stay at the Hilton Daytona Beach Oceanside Resort. There are different speakers every night, amazing worship, and plenty of fun and games. Price includes: hotel room, breakfast and dinner (lunch on your own), and entry into each event! Registration opens soon! Check back here for updates as they're available!
2022 RUSH Recap Video below... scroll down!
RUSH Scholarship Fund
Help a student go to student camp this Summer! Click the link below to donate today!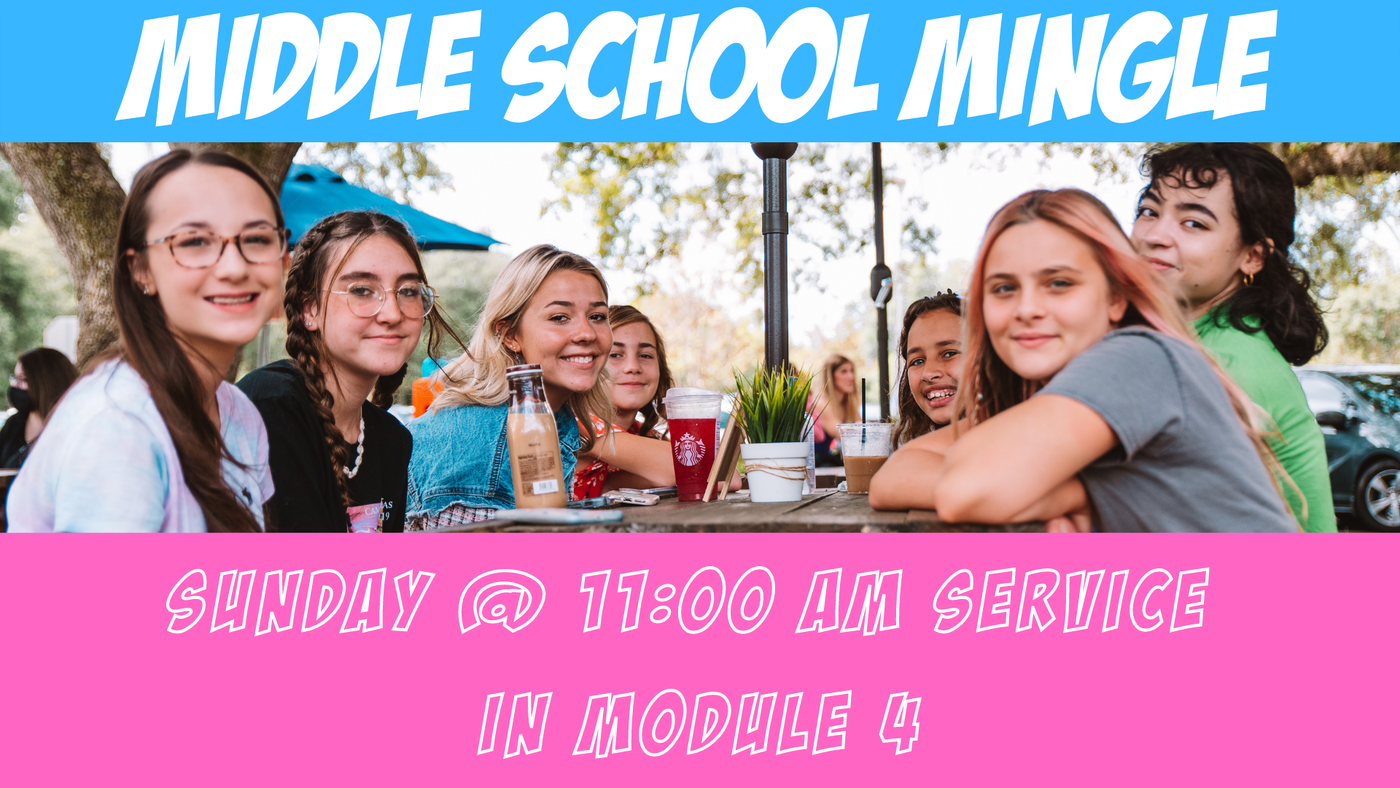 Middle School Mingle is an opportunities on Sunday morning for Middle School Students to connect with others, find real biblical answers to the life they are navigating and enjoy some fun together. We have donuts, games, and small group time!
Location: Genesis Church / Modular 4
Time: 11:00am Service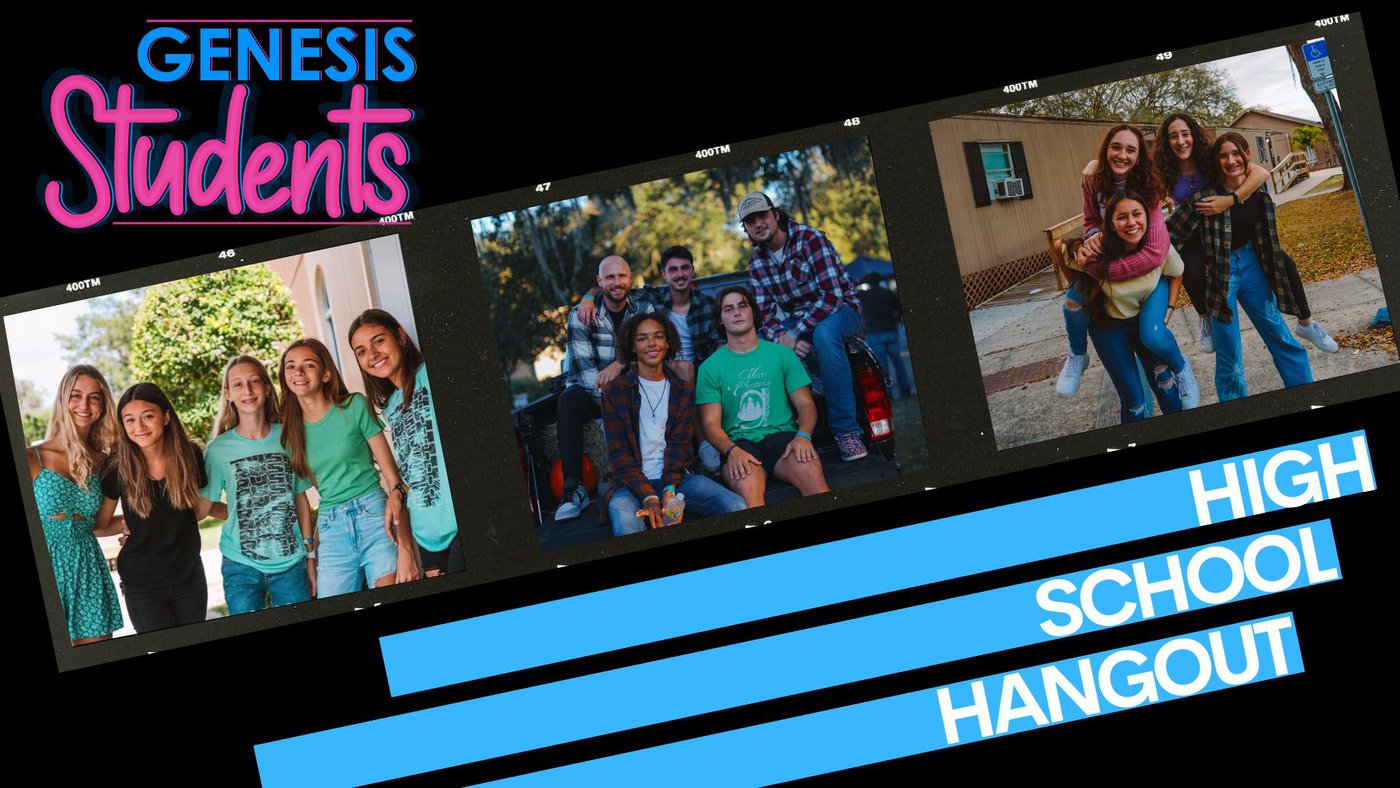 High School Student Life Groups!
Sunday Nights @ 6pm at 2465 Osprey Woods Cir. Orlando, FL 32820.
Email [email protected] if you are new to joining the group for more information!
We will be doing a book study on Sean McDowell's recent book "A Rebel's Manifesto". Come hangout for great conversation and a great time!
Click Link to Purchase Book - A Rebel's Manifesto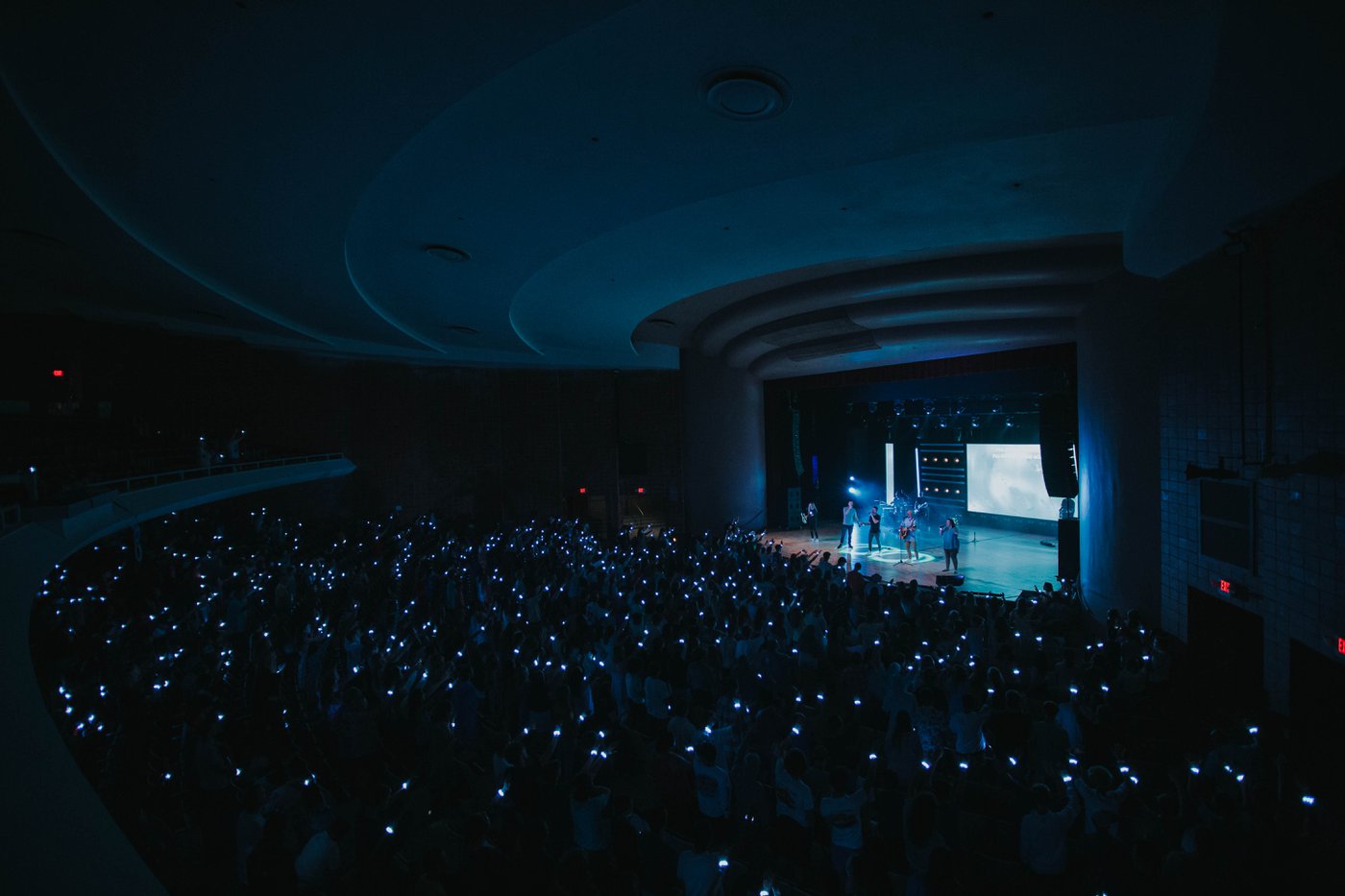 As we begin to gather and roll in Genesis Students during and POST COVID here is what you can expect.
Middle School & High School small group opportunities for students looking to do life and grow spiritually with other friends and students.
A calendar of GENESIS STUDENT nights! Events held in our church and other places where students can invite their friends and be part of something amazing!
Annually retreats, camps, and mission opportunities.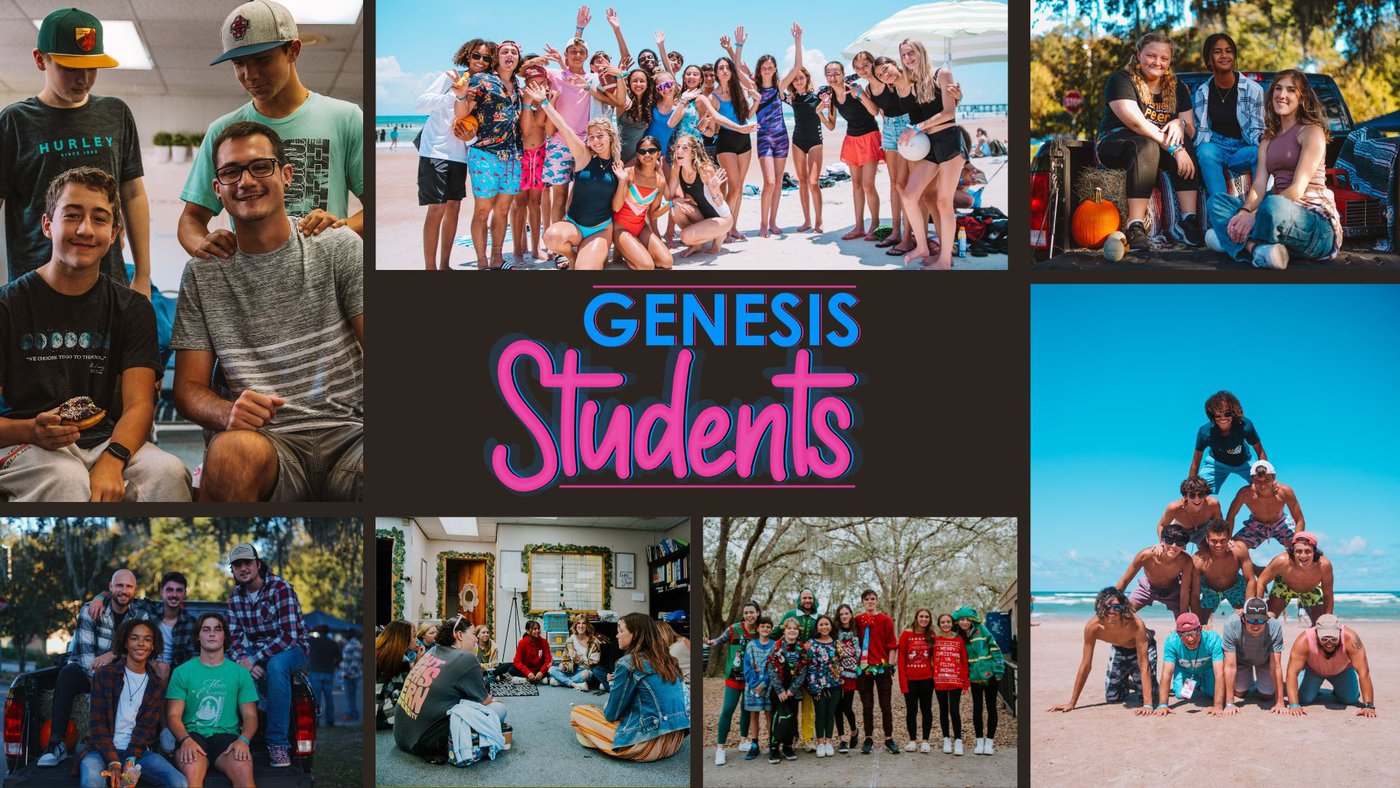 At Genesis, we value students and their engagement with the Church. During our time together students engage with one another in large group worship, exciting events, and in small group discussion settings.
We highly encourage and lead students to participate in their church. On Sunday mornings during our main services we incorporate a "SIT & SERVE" initiative. This allows students to SIT and worship with their friends and family for a service and then SERVE in various roles and opportunities during a service where they learn to BE the church. There are monthly service opportunities and also a summer mission trip experience available. It is our desire to engage students to learn as much as they can about their faith but to also discover how to live it out now! This is how we live life the way God intended.