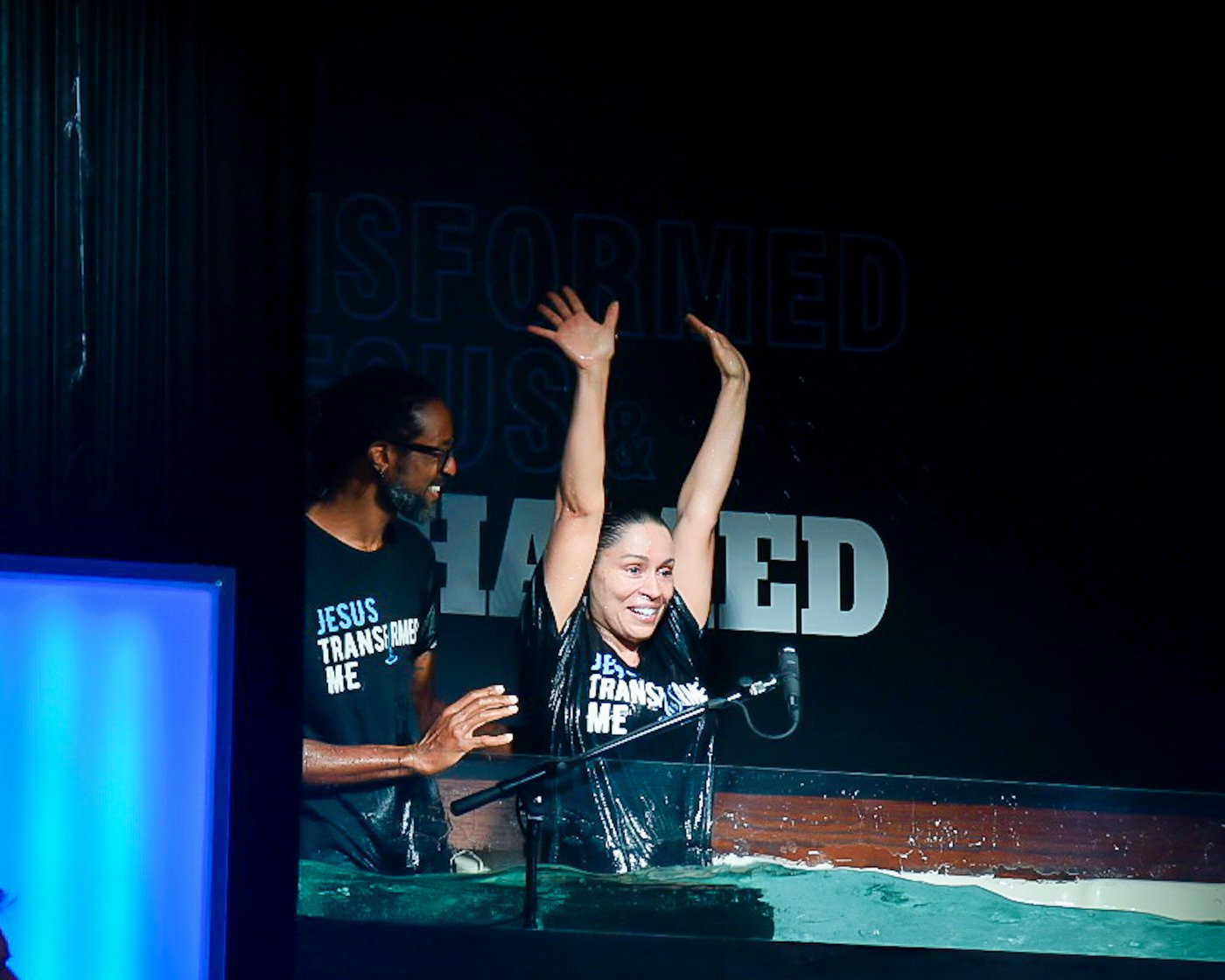 FILL OUT OUR BRIEF INFORMATION FORM TO HELP US LEARN MORE ABOUT YOU AS YOU LEARN MORE ABOUT US!
Whether you are brand new to the church thing or you've been around church for a while; we want to say welcome! Our goal at Genesis Church is to create environments and experiences where you can encounter God in the midst of your life. When you come to Genesis Church on a weekend, our aim is that you would be inspired by the music, encouraged by the message, welcomed by our amazing community of people & be reminded that God's grace is here!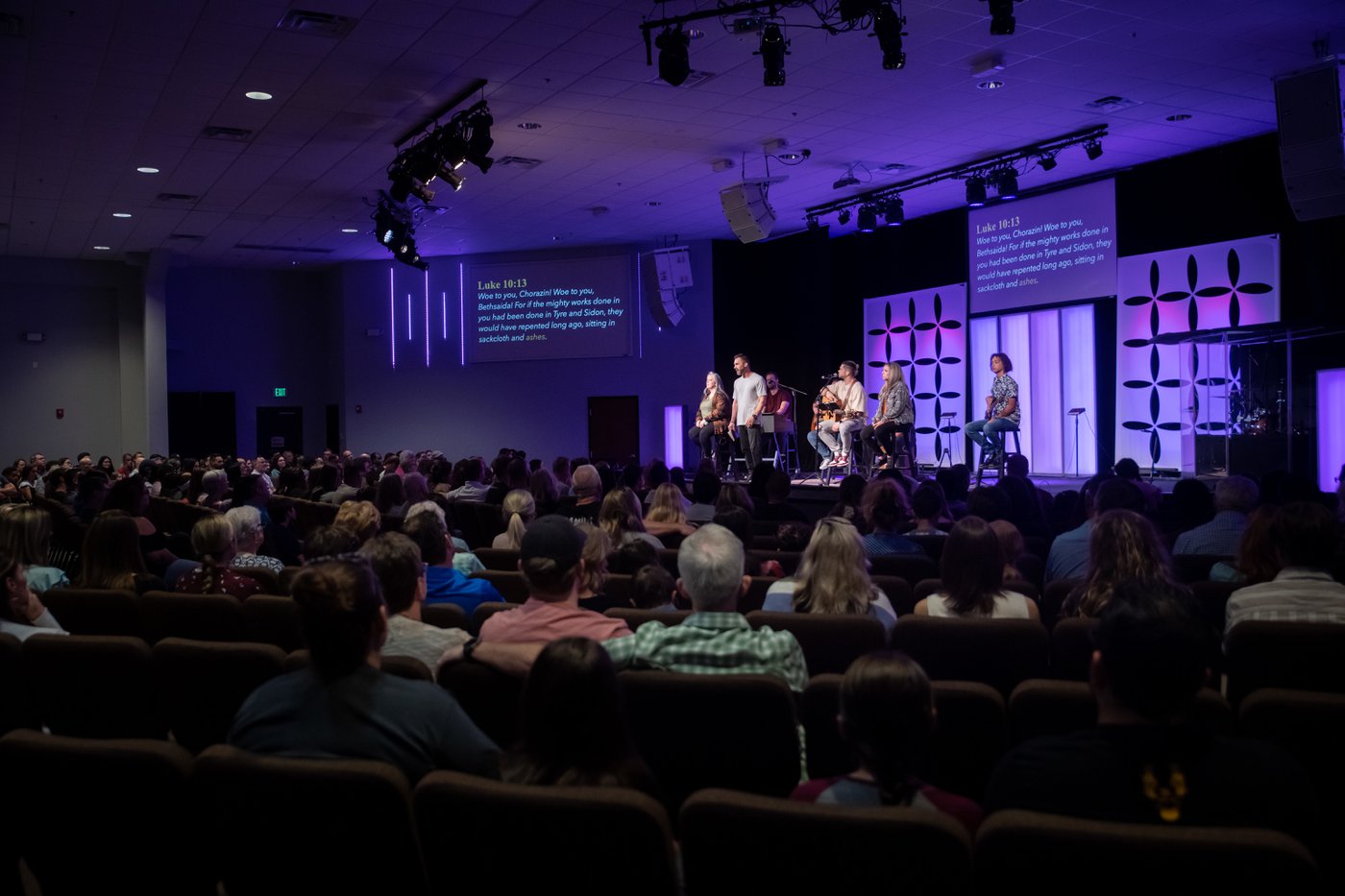 Genesis is a place created and birthed out of a passion to see people start new again! A place to have life changing moments where you can experience a new beginning and recall the origin of when your life was transformed forever.
We encourage you to look all around our site. It has been designed to give you as much info, images and video as possible to allow you to see what God has been doing in the short time that Genesis has existed.
Although you can get an idea digitally from our site, we always believe that a real encounter is critical to see the life that God has breathed into the amazing people who make up Genesis. So take a look around, email us if you have more questions, but know we would love to have you as a guest at Genesis and allow you the opportunity to find a new church home!
What type of Church are you?
We are simply a Church. BY CHOICE, we are not a certain "denomination" for those who are curious. This is not because we want to be called "non-denominational", nor are we against them. Actually, our heart is that we would just be known as the Church to this city. We want all walls to come down that might inhibit a person from experiencing Church. We are Kingdom minded and tired of things that separate the body of Christ. In fact, we have had many different types of churches who have played a part in helping Genesis begin. Not being known as a certain "denomination" can help some people and hinder others depending on how you were raised. Our desire and prayer is that you would come and see what Genesis is truly about, instead of trying to just find a "church" like you were raised in or have experienced before.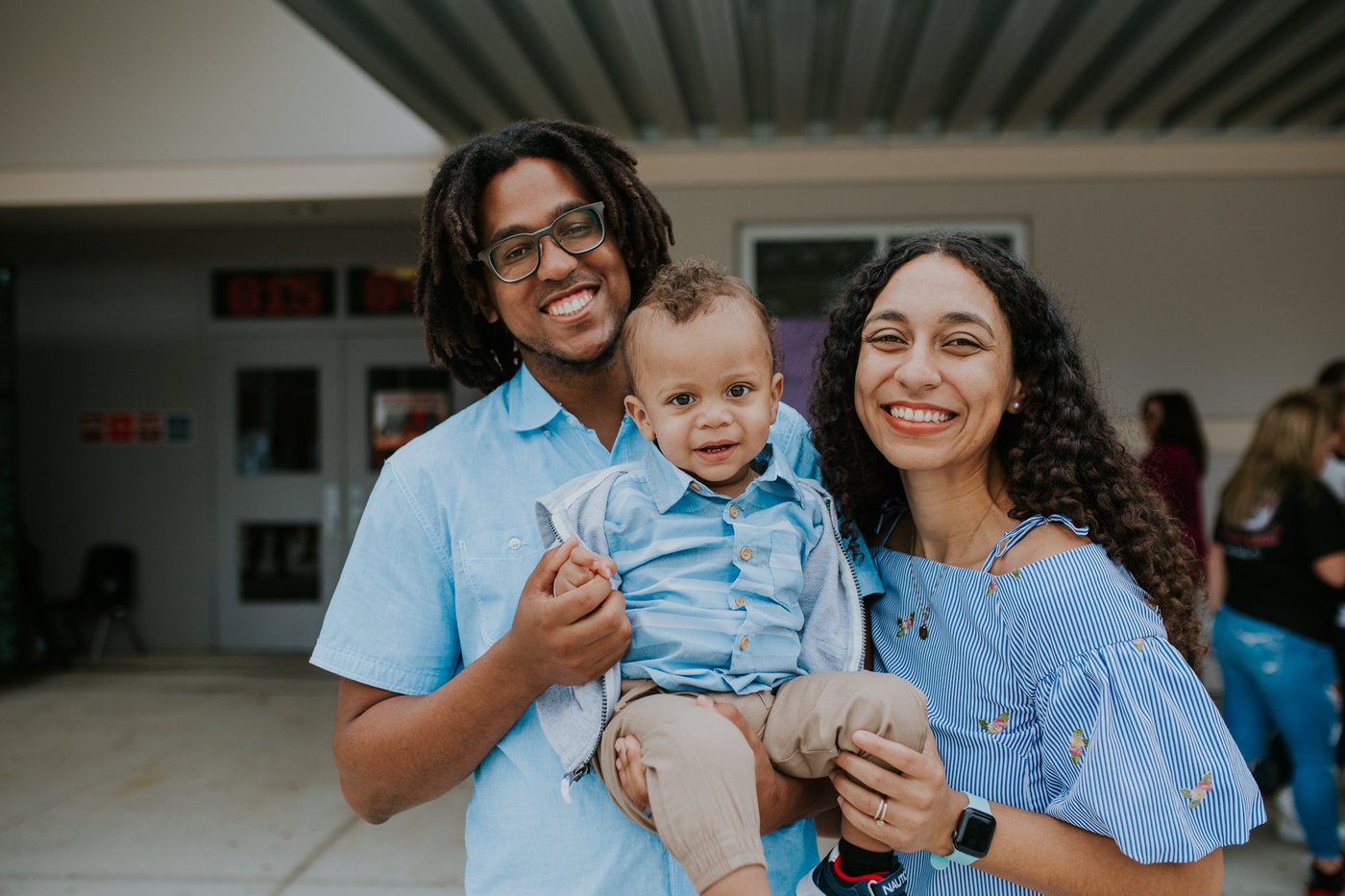 What can I expect?
A place that is about more than ourselves. This world is bigger than us and we daily want to find our role in it. Of course we want to say it's a place where you are welcomed, accepted, and encouraged. Even more than that, it's a place to live TOGETHER with others. This Church is not about observing, but participating. It is about BECOMING the Church, not just attending one. We don't accept the idea of "Sunday boxes". Each week we seek to do one important thing: open up God's Word and see what we need to take away, shift, or change in our life to live as close to the way God originally intended for us. This Church is full of imperfect people because we all have issues and problems we are trying to work through. Above all its about helping each other prepare for the next 6 days coming in your week. Oh, by the way… it's a casual environment for people of all age, color, and background.
a church that exists beyond it's wall - watch some of our outreach below
What do you believe?
Our doctrine, theology, beliefs, and devotions are very important to us and probably to you too. Feel free to click the correct tabs to read through what we believe and what we are devoted to as a church. You can be sure that God's Word is where we start as a church and where we end as one, for it is the ultimate authority by which we submit our lives to.